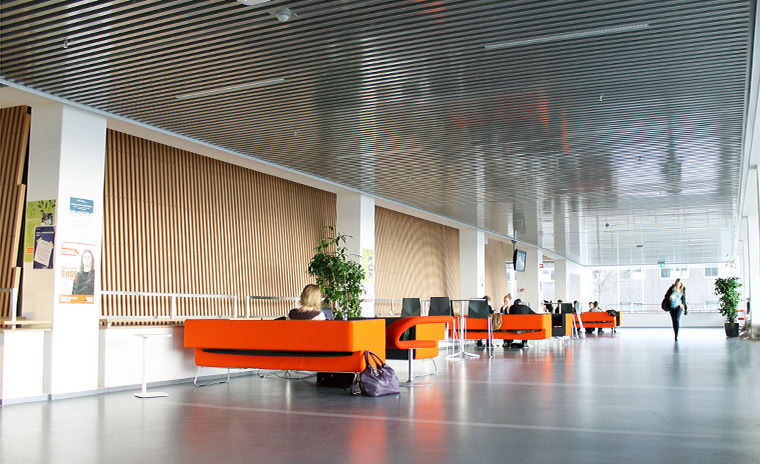 Can be delivered in almost every colour and gloss
Metalcolour offers all the colours of the world. This means that you can get exactly the right colour to match, for example, other furnishings or other product details. All you need to do is to give us the desired colour code from the RAL the NCS system or a sample. Then we match it to the colour you want.
It makes good financial sense to outsource sheet painting because you save on both production and environmental costs. At the same time, with Metalcolour, you take on a sparring partner who can both give and take advice about the project solution that best suits your requirements. We produce pre-painted metal in the most flexible way.