Metalcolour Laminated
Imagine a material that is as easy to work with as regular sheet steel or aluminium. The only difference is that it does not require painting or varnishing. All you need to do is pick your favourite colour.
Read more about Metalcolour Laminated →
Metalcolour Paint
Metalcolour offers all the colours of the world. This means that you can get exactly the right colour to match, for example, other furnishings or other product details.
Read more about Metalcolour Paint →
Metalcolour Technical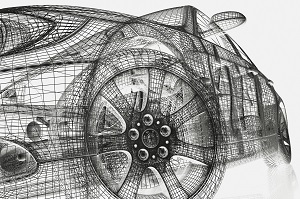 Metalcolour Technical Coating offers coil coating of numerous metal substrates with own developed or customer specified primers, binders and top-coatings.
Read more about Metalcolour Technical →
Latest from current news & events

Certificates
Metalcolour products are approved by leading fire classification societies. Metalcolour itself is certificated in accordance with ISO standards.
Quality Certificates
Production and managent system approval – Metalcolour A/S
Production and managent system approval – Metalcolour Sverige AB
Certificates Laminated & Paint
Fire classified – Metalcolour A/S
Dobel F105 - Fire classified – Metalcolour Sverige AB
Dobel 2005 – Halogen free – Metalcolour Sverige AB